October Is "Talk About Prescriptions" Month
Like most people, you probably place a great deal of trust in medical professionals. Though doctors, nurses, and pharmacists are thoroughly trained to provide excellent care, it's important to remember that they also make mistakes. "Talk About Prescriptions" Month was established to help spread awareness of medication-related errors and protect the wellbeing of millions of Americans.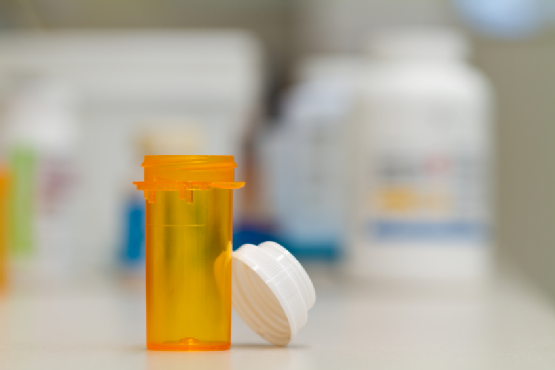 Medication Error Statistics
According to a report from the Institute of Medicine, about 1.5 million Americans are harmed by medication errors every year. These injuries result in an estimated economic loss of $3.5 billion annually. Also, about 7,000 Americans die as a result of avoidable medication errors. These sobering statistics highlight the importance of being proactive when ensuring the accuracy of one's prescription medications.
Talking About Prescriptions
This October, take your health into your own hands by asking all the questions you have about your prescription medications. Ask your doctor and pharmacist how your medication works to treat your specific ailment and ask for a detailed explanation of the proper dosage. If you notice a discrepancy in information between your doctor and pharmacist, ask that the two reconcile their different understandings of the medication. If your medication seems different from your last prescription refill, alert your pharmacist right away.
Identifying Negligence
A lot of prescription medications look similar. Even the most conscientious patients can miss mistakes and suffer serious injury as a result. If your medication causes you harm, and you suspect that medical negligence is involved, consider hiring a Long Island medical malpractice attorney. A skilled lawyer can investigate your case and help you determine whether your medical mistake was caused by negligence on the part of your doctor or pharmacist.
If you have questions about medical malpractice, don't hesitate to call Pegalis Law Group at (516) 684-2900. Our Long Island law firm has been protecting the interests of injured patients for more than 40 years, and we have the expertise necessary to help you obtain compensation for your economic damages and emotional distress.