What Is Shoulder Dystocia?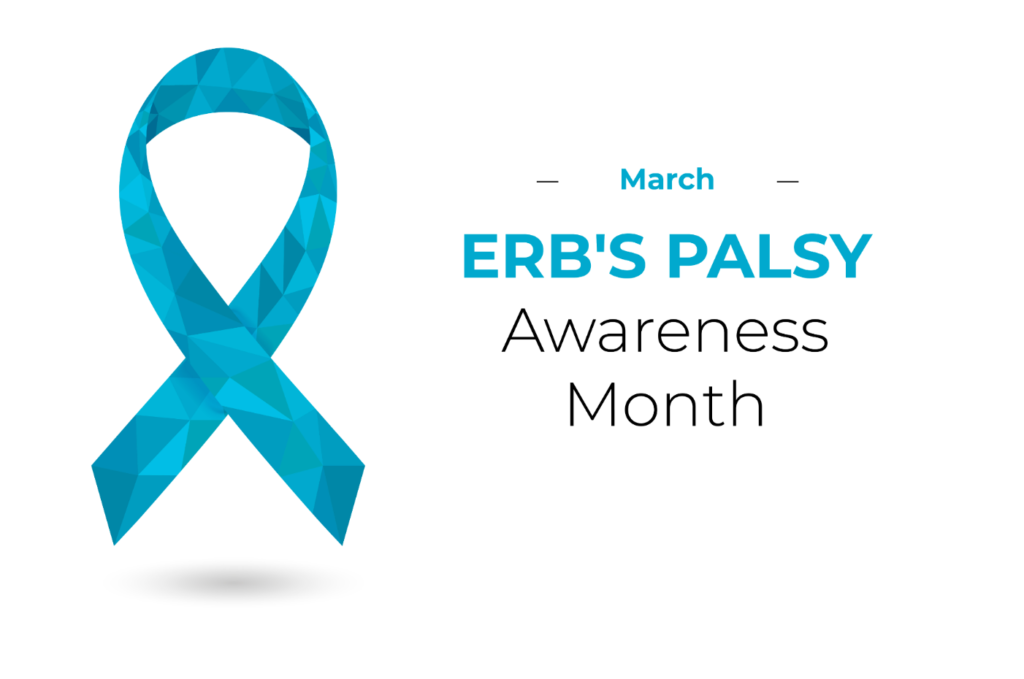 Shoulder dystocia is a serious injury that can endanger mothers as well as their children. It most often happens during the delivery process when a baby's shoulders are too large to fit through the birth canal. Physicians must be careful in responding to this issue, or they may inadvertently cause harm to the child. Here is what you need to know about shoulder dystocia:
Risk Factors for Shoulder Dystocia
While larger babies may be more prone to shoulder dystocia, it can happen to babies of any size. If the mother gives birth later than the due date, if an epidural is used, or if birth is induced, it may raise the risk of shoulder dystocia. However, shoulder dystocia can also happen when no risk factors are present.
Common Complications of Shoulder Dystocia
If a medical provider fails to observe sufficient caution or does not follow the proper procedures in responding to shoulder dystocia, they risk injuring the baby during delivery. This can lead to Erb's palsy, a form of paralysis caused by nerve damage. Babies who sustain this damage may or may not recover, and some will have their arm function permanently impaired. Mothers may also sustain painful tearing of the vagina, uterine rupture, laceration of the rectum and postpartum hemorrhage. Often, these injuries occur when medical providers fail to predict that shoulder dystocia is likely to happen during delivery.
If you have questions about medical care or treatment, or a catastrophic injury, don't delay in calling Pegalis Law Group, LLC for a no-fee consultation! We obtain justice for our clients after hospitals, doctors, construction companies, and drivers commit preventable errors that cause harm. Reach us through our website or call (516) 684-2900.
Attorney Advertising