Alert: Good Legal Terms To Know in Medical Lawsuits
There's a good reason why people suffering medical injuries work closely with medical malpractice lawyers rather than trying to handle the case themselves, or entrusting their case to someone without the proper experience.  Not only is timing important, but the law for medical/legal issues are highly complex and sometimes difficult to understand. Your medical malpractice attorney can help you understand how the litigation process works and explain any unfamiliar terms to you.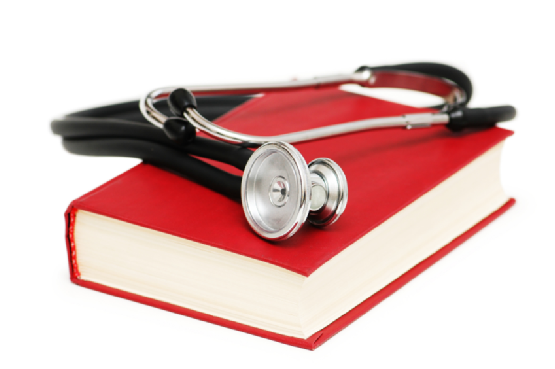 Statute of Limitations
Each state in the USA has  different statutes of limitations for various types of lawsuits. A statute of limitations is a set period of time in which a person can file a claim, or a lawsuit. Beyond that period of time, a person loses the right to file a claim?
Parties
The parties are the individuals or organizations involved in a lawsuit. If you file a medical malpractice lawsuit, you are the plaintiff. The parties you are suing are the defendants. For example, your legal action could name a specific doctor and  an entire hospital as the defendants. A lawsuit may have multiple defendants and plaintiffs.
Liability
After filing a lawsuit, your medical malpractice lawyer will try to prove that the defendants are liable for medical mistakes. Liability means that an individual is at fault for a mistake. When a jury rules in favor of a plaintiff, the defendants are found to be liable.
Standard of Care
The standard of care is the generally accepted protocol for the diagnosis and treatment of a patient. That is, most medical professionals would agree to it. Medical malpractice lawyers often prove that defendants have breached the standard of care, or have failed to provide it. A breach in the standard of care is medical negligence, for which a healthcare provider  may be held liable.
At Pegalis Law Group of Long Island, our medical malpractice lawyers will walk you through each step of the litigation process and thoroughly answer all of your questions.  We work only with plaintiffs/patients and our team has four decades of experience advocating for the rights of those who have suffered due to medical mistakes. Call our medical malpractice law firm today at (516) 684-2900 to arrange an initial consultation.