How to be a Proactive Patient
Have you ever left a doctor's appointment feeling more confused than you did when you arrived at the clinic? Many Americans experience this, and unfortunately, it can sometimes lead to health consequences such as taking medications improperly. Health literacy is a crucial skill. It refers to the ability to understand medical information and to use this knowledge to make informed decisions for one's wellness. A health literate patient may also be more likely to recognize possible acts of medical negligence or improper care when they occur.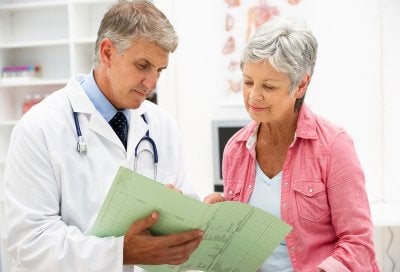 It isn't necessary to go to medical school to understand basic health information. Try following a few simple tips, such as asking your doctor for clarification when there is something you don't understand. Bring a list of questions to your appointment and take notes during it. If English is not your first language, consider bringing a family member or close friend who speaks English fluently.
Pegalis Law Group, LLC is a team of experienced medical malpractice attorneys in Long Island, New York that is dedicated to advocating for the legal rights of families affected by birth injuries, wrongful death, and other acts of medical negligence. We invite patients to call our office at (516) 684-2900 and let us know how we can help.