What Does Receiving Reasonable Medical Care or the Medical Standard of Care Really Mean?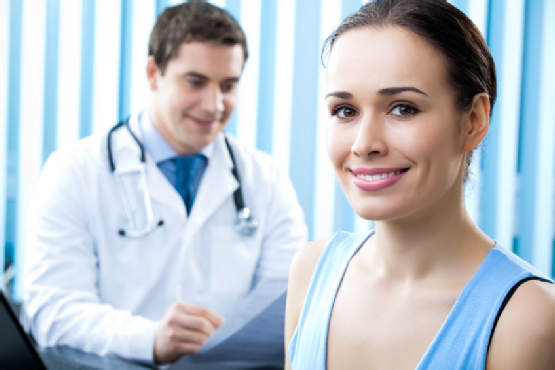 The medical standard of care is often a critical component of a medical malpractice suit. This term refers to how the medical staff provided care when the patient received treatment for a condition. To determine if the healthcare provider acted in a way that caused a medical concern for the patient, the court or judge must first find out what would have been the normal standard of care for that particular circumstance. As a result, another physician or medical expert may be asked to explain what he would have done in the same situation. If the judge or jury determines that the healthcare provider named in the suit departed from the expected standard of care, and the patient suffered his injury or illness because of it, the judge or jury may decide that it was medical malpractice.
Medical malpractice can lead to serious health complications and financial worries. That's why Pegalis Law Group offers expert help for medical malpractice victims. If you live on Long Island, call (516) 684-2900 to speak with one of our medical malpractice attorneys.