What You Need to Know about Childhood Vaccines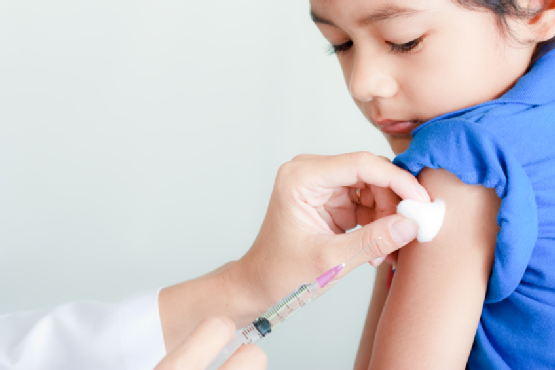 Healthcare experts strongly advise parents to vaccinate their children according to the schedule recommended by a pediatrician. The benefits of childhood vaccination are immeasurable. They save lives by preventing youngsters from contracting serious, life-threatening diseases. Plus, they protect the population as a whole by preventing the spread of infections. Unfortunately, parents are increasingly choosing not to vaccinate their children because of concerns over side effects.
Researchers evaluating the safety of vaccinations have concluded that serious complications are rare, and that vaccinations are safe and effective means of protecting children. According to an article published in Medscape, researchers concluded that intussusception, a serious intestinal problem, occurred only rarely as a complication of the RotaTeq and Rotarix vaccinations. There were only 5.1 cases per 100,000 Rotarix doses and only 1.1 to 1.5 cases per 100,000 doses of RotaTeq.
Parents who suspect their child has been treated inaccurately or with mistaken treatment indicating possible medical malpractice are encouraged to get in touch with a medical injuries lawyer right away. You can reach Pegalis Law Group of Long Island at (516) 684-2900 to explore your legal rights.